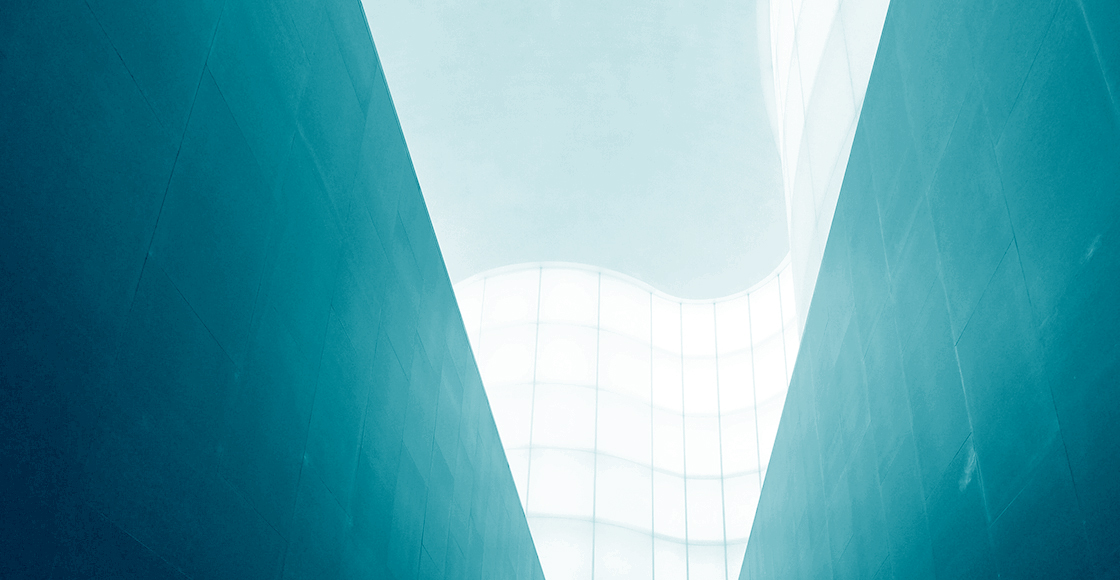 Le iniziative congiunte sono iniziative su larga scala realizzate in collaborazione tra le istituzioni del Settore dei PF e con la partecipazione di partner esterni. I temi trattati dalle iniziative congiunte si riferiscono alle priorità strategiche fissate dal Consiglio dei PF.
Il Settore dei PF si impegna a servire la Svizzera nel miglior modo possibile ed a rafforzare la sua competitività a livello globale. Le istituzioni del Settore dei PF possono offrire alla società soluzioni sostenibili nell'ambito dell'educazione, della ricerca e dell'innovazione per far fronte alle molteplici sfide attuali, sia sul piano nazionale che internazionale.
Il Consiglio dei PF ha pertanto definito, per il periodo 2025-2028, cinque priorità strategiche che rivestono particolare importanza per la società:
salute umana
energia, clima e sostenibilità ecologica
trasformazione digitale responsabile
materiali avanzati e tecnologie chiave
impegno e dialogo con la società.
 Per ulteriori informazioni si prega di consultare il Piano strategico 2025-2028.
Si definiscono iniziative congiunte, le iniziative collaborative di grande portata limitate nel tempo che trattano le sfide di una delle priorità strategiche identificate e che coinvolgono almeno due istituzioni del Settore dei PF. Si distinguono dai progetti di ricerca tradizionali per il forte impatto atteso sul lungo termine in Svizzera, come oltre ai confini nazionali.
Le iniziative congiunte possono essere organizzate dalle istituzioni del Settore dei PF con uno o più partner esterni, vengono proposte seguendo un approccio misto top-down e bottom-up e sono selezionate sulla base di linee guida strategiche. Le iniziative congiunte possono essere cofinanziate dal Consiglio dei PF.
Call per iniziative congiunte
Il Consiglio dei PF ha deciso di lanciare il primo bando per iniziative congiunte relative alle priorità strategiche «Energia, clima e sostenibilità ecologica» e «Impegno e dialogo con la società» già nel 2022, al fine di reagire prontamente alle sfide più pressanti. 
Il secondo bando relativo alle priorità strategiche che fino al 2022 non hanno beneficiato di finanziamenti – vale a dire «Salute umana», «Trasformazione digitale responsabile» e «Materiali avanzati e tecnologie chiave» – è stato lanciato nel settembre 2023. Nel corso del 2024 il Consiglio dei PF comunicherà le iniziative congiunte selezionate nel secondo bando.
Second call for Joint Initiatives
The Strategic Areas targeted in the new call 2023 are:
Human Health
Responsible Digital Transformation
Advanced Materials and Key Technologies
 More information on the dedicated page of the PSI website
Funded Joint Initiatives 2022
Strategic Area Energy, Climate and Environmental Sustainability
Six Joint Initiatives within the Strategic Area "Energy, Climate and Environmental Sustainability" are being cofinanced with a budget of around CHF 30 million. These include initiatives to develop sustainable materials using waste from food production and to promote the use of wood in the construction industry. Various other initiatives aim to find solutions for the challenges that climate change presents for ecosystems and biodiversity as well as for energy security. There are also plans to set up a Swiss centre for net zero emissions.
Strategic Area Engagement and Dialogue with Society
In the Strategic Area "Engagement and Dialogue with Society", four "Joint Initiatives" will receive total cofinancing of around CHF 7 million from the ETH Board. This includes a platform for dialogue between science and society in order to promote mutual understanding and develop educational opportunities for researchers as part of the cooperation with civil society. Further dialogue formats are being planned, together with exhibitions on important themes such as energy and cutting greenhouse gas emissions. A real-world laboratory is being set up in conjunction with Aargau Jura Park, enabling researchers to discuss sustainability issues directly with the 32 municipalities of Jura Park so that they can work together to develop local measures and solutions. There are also plans for a national centre for the preservation of biodiversity, which will collect scientific knowledge about this topic and share it with all interested parties.
Change request: Any change request in the description of the joint initiatives must be submitted to the Management Office.
Questi contenuti potrebbero anche interessarla