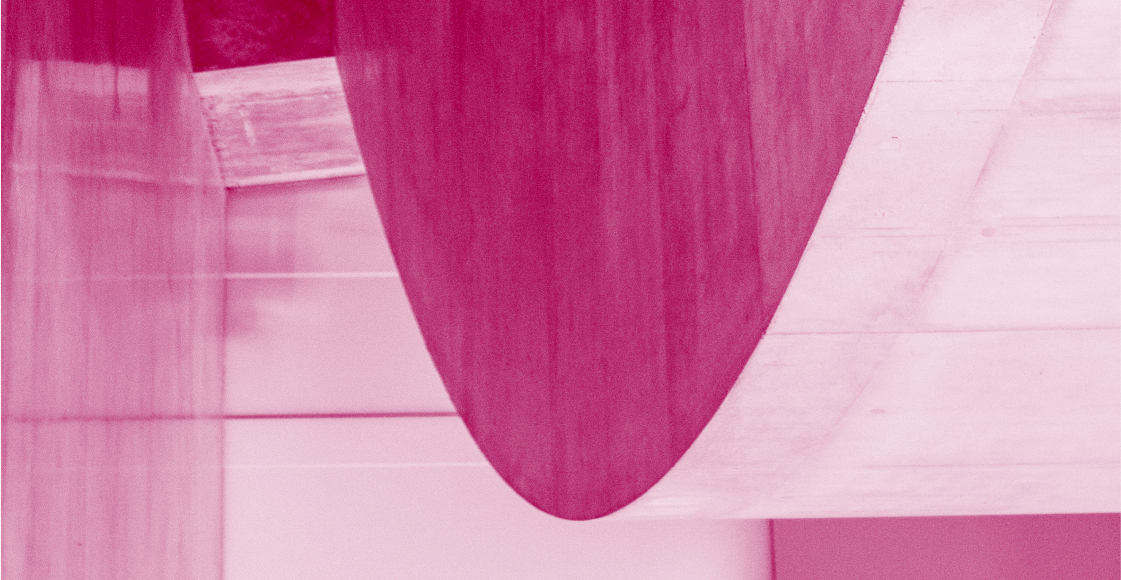 Supervision, internal auditing & risk management
As the strategic governing body, the ETH Board monitors the attainment of the institutions' agreed strategic objectives. It supervises the ETH Domain. It condenses the results of its supervision activities in its annual report.
Internal Audit
The ETH Board has an Internal Audit department, which conducts internal auditing of the ETH Domain's institutions. Internal Audit is oriented towards value creation and improvement of operating activities. In the course of its independent, objective activities, the Internal Audit department supports the institutions in achieving their objectives by using a systematic, recognised method to assess and to help improve the effectiveness of risk management, internal control and monitoring systems, as well as of governance processes. The criteria it applies in its supervisory activities are: compliance, lawfulness, cost-effectiveness and efficacy. In addition to the requirements of the federal government, the Internal Audit department is also bound by the standards of the Institute of Internal Auditors (IIA), an international professional association.
The Internal Audit department carries out its tasks autonomously and independently. It reports to the President of the ETH Board for administrative purposes and to the Audit Committee of the ETH Board for functional purposes.


Risk management
In keeping with the autonomous status of the six institutions set out in the ETH Law as the basis for performance in teaching, research, and knowledge and technology transfer (KTT), each institution is responsible for managing the risks which arise in their respective fields themselves. Thus, the Presidents of the two Federal Institutes of Technology and the Directors of the four research institutes bear ultimate responsibility for risk management in their respective institutions.
In their annual reports, the institutions inform the ETH Board about their core risks, particularly regarding the quantity, scope and potential consequences of these risks. In addition, the institutions are obliged to notify the ETH Board (in a direct and timely manner) of any unusual risk changes or unusual events resulting in loss or damage. Once a year, the ETH Domain's risk maps are submitted to the Federal Department of Economic Affairs, Education and Research.


Appeals authority
The ETH Domain has an Appeals Commission, i.e. a first-instance special administrative court, which rules on appeals against decisions made by organs of the ETH Domain. Appeals predominantly concern personnel and university legislation. The rulings of the ETH Appeals Commission can be appealed against before the Swiss Federal Administrative Court.
The commission is an independent judicial authority with seven members, who are elected by the ETH Board. Its office is in Berne.
You may also be interested in these contents