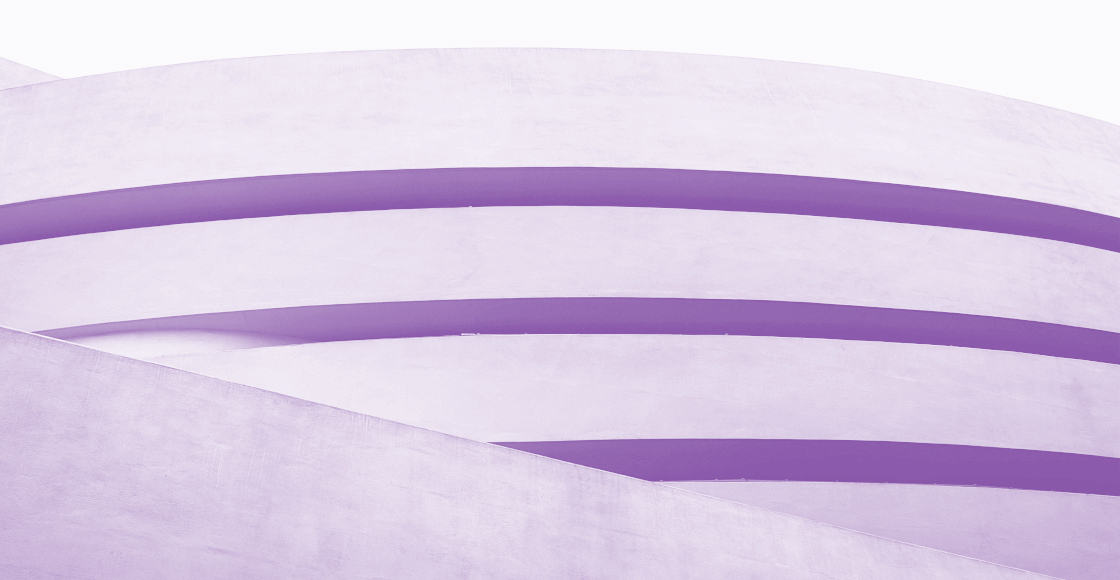 The ETH Board ensures a progressive, social personnel human resources management and attractive, nationally and internationally competitive employment conditions for the various personnel categories.
Human resources management takes into account the objectives of teaching, research and services as defined by the ETH legislation. It takes its bearings from the Federal Council's personnel policy and the agreements between the social partners.
Elections & appointments
The ETH Board conducts the elections and makes the appointments that are within its competence. These are: on the basis of professorship planning, the professors of the two Federal Institutes of Technology, the members of the Executive Boards of the two Federal Institutes of Technology, and the members of the Directorates of the four research centres.
The Presidents of the two Federal Institutes of Technology and the Directors of the four research institutes are appointed by the Federal Council; the ETH Board files an application for their appointment to the Department of Economic Affairs, Education and Research (EAER) for the attention of the Federal Council.
Salary measures
The ETH Board regularly discusses employment conditions and their compliance in the ETH Domain with the social partners (personnel associations). This includes the annual negotiations concerning the salary measures of the subsequent year (amount of individual wage increases, adjustment for inflation).
Pension fund
Employees are insured with the federal pension fund, PUBLICA, with a defined contribution plan. A defined contribution plan is a pension scheme for which benefits are calculated on the basis of the contributions paid in and capital invested (including yield).
Whereas the amount of the contributions and investments is known, the precise amount of future benefits cannot be predicted owing to the risks associated with investments and inflation.
Monthly contributions are paid by the employee and employer, respectively, at a ratio of 36:64. Employees may make voluntary savings contributions, which will result in higher benefits on retirement or on leaving employment.
You may also be interested in these contents