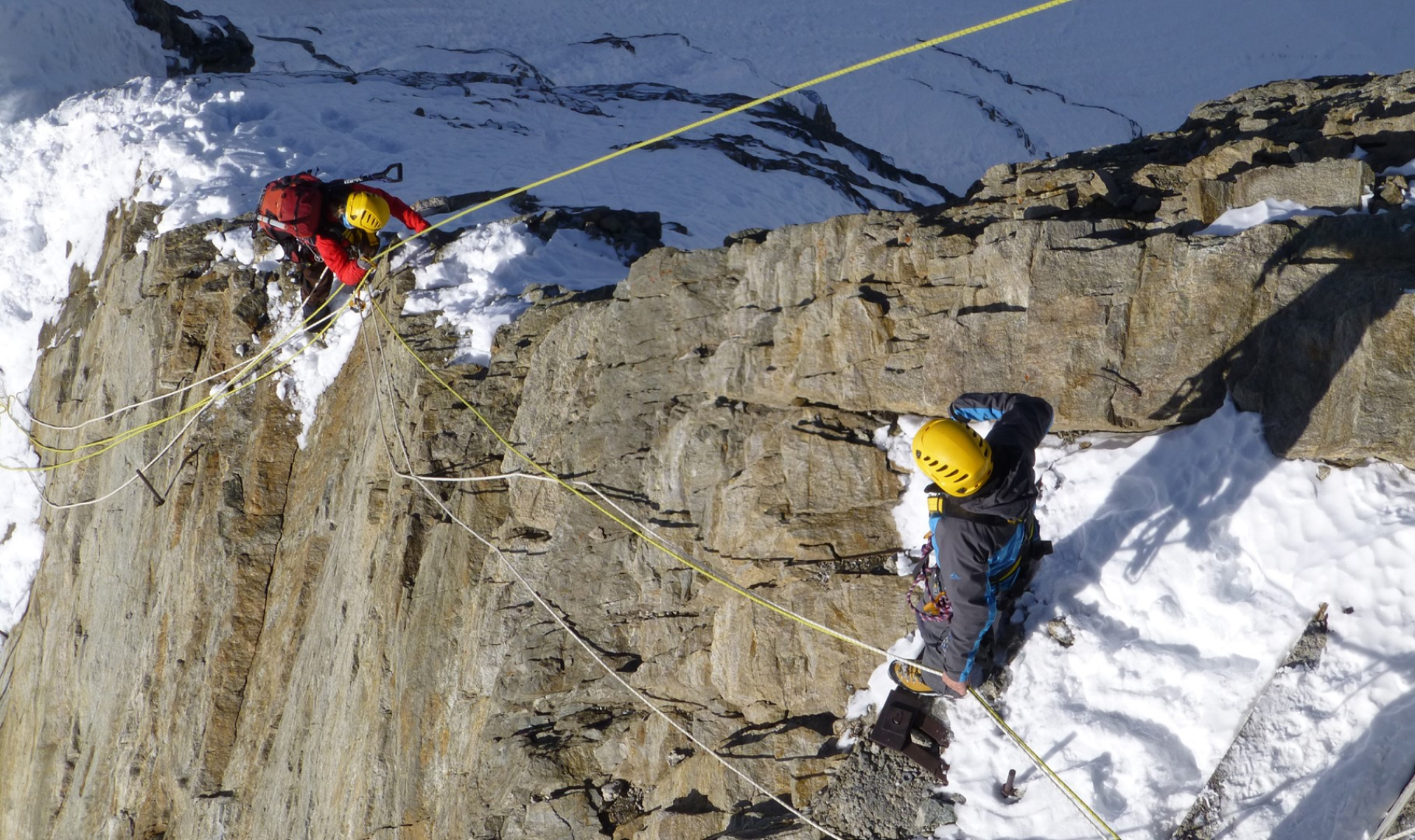 Overview of the ETH Board
The ETH Board is the ETH Domain's strategic management and supervisory body.
The ETH Board is appointed by the Federal Council and consists of the President and ten further members. The ETH Board represents the ETH Domain vis-à-vis the federal authorities and is responsible for the implementation of the Federal Council's strategic objectives as well as for the four-year strategy for the ETH Domain and the allocation of federal funds to the institutions. The ETH Board submits requests to the Federal Council for the appointment of the Presidents of the two Federal Institutes of Technology and the Directors of the research institutes. It appoints the Vice-Presidents of both Federal Institutes of Technology, the further members of the executive boards of the research institutes and the professors of the two Federal Institutes of Technology. The ETH Board also prepares the budget and the accounts of the ETH Domain and coordinates the management and the preservation of the value of functionality of its real estate.
You may also be interested in this content